Tammy Elledge's story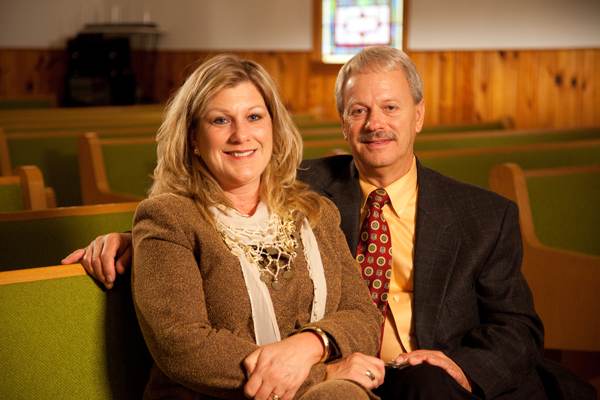 Overwhelmed with gratitude

"I encourage everyone to please support the Mother's Day Offering. We know how much this helped and blessed us. Those who give to the Mother's Day Offering helped not only us, but so many others in many different ways," said Rev. Keith Elledge, pastor of Round Knob Baptist Church in Ashe County.
Keith's wife, Tammy, was suffering from severe pain in her neck, shoulder and arm. "The pain was so bad that I couldn't sleep," Tammy said. An MRI revealed multiple problems in her spine that required extensive surgery at Baptist Hospital.
Anticipating the surgery and its risks, Tammy was frightened. "Lord, this storm I'm going through – I'm so scared. But I know you'll be with me every step of the way. Whether I wake up or not from the surgery, either way I'm a winner. The Lord has me in His hands."
God's healing power was at work through Dr. John Wilson, a neurosurgeon at Wake Forest University Baptist Medical Center. "The care at Baptist was great," Tammy said. "The doctors, nurses and aides were so kind and caring."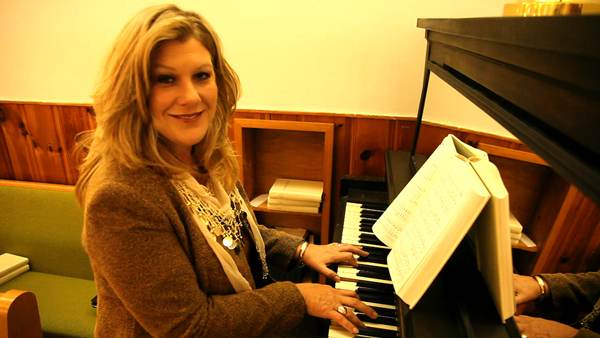 "It's been difficult, but I'm on the way to recovery. It's been a healing process. Every day the Lord is helping me through," she said. "I'm so thankful for what the Lord has done for us. I was able to lift my hand this morning, and I lift in praise to God."

Keith and Tammy are also grateful to God for the generosity of North Carolina Baptists and their gifts to the Mother's Day Offering. While Tammy was recovering, her hospital bill was looming as a heavy and difficult burden. Because Keith serves a North Carolina Baptist church, she was eligible for Baptist Hospital's ministers' subsidy.
The subsidy covers up to 25% of the hospital bills for Baptist ministers and their dependents for care received at Baptist. It is provided by earnings from the Hospital's W.K. McGee Patient Services Fund, with help from the Mother's Day Offering.
"If it hadn't been for the subsidy, the hospital bill would have put us in a financial hardship. Through this, along with our insurance, it took care of the rest of Tammy's hospital bill. We were overwhelmed by what this did for us. We are very grateful for this support from churches throughout North Carolina that participate in the Mother's Day Offering," Keith said.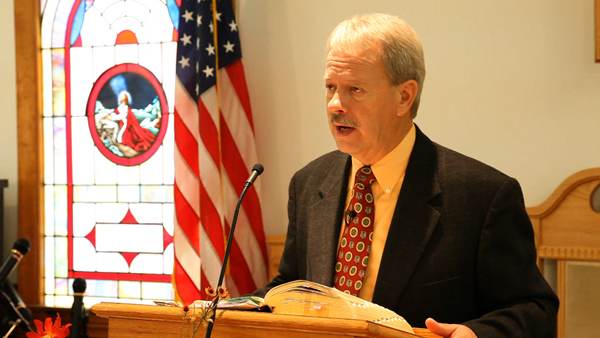 Keith reflected on the significance of the Mother's Day Offering, the minister's subsidy it supports, and the needs being met by those who give. "The Mother's Day Offering is very important, and we all need to support it. This year I hope everyone will give – and receive the blessing of helping so many people. We know how much they blessed us. We are so grateful for the Mother's Day Offering. There's nothing like it."