George Guy's story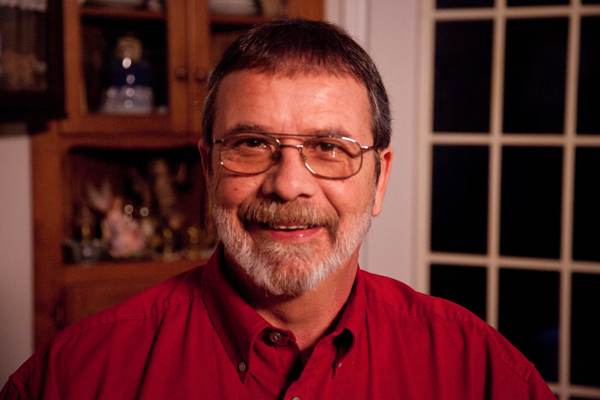 A Gift From the Hand of God

"My wife and I could never say thank you enough to North Carolina Baptists for the Mother's Day Offering. It's hard to describe the relief they gave us. They allowed us maintain our household and still live," said George Guy from Statesville.
When George awoke with severe chest pain months ago, fear gripped his soul. He was rushed to Baptist Hospital where doctors quickly began treatment. God was at work through the care he received, and a massive heart attack was averted.
While recovering at home, George and his wife soon faced more dark nights of fear. The hospital bill came when they could least afford it, and the burden was crushing. They were afraid of losing everything.
"My wife and I were under pressure every day even before I got sick. She was laid off from her job, and the car dealership where I worked closed down. The regular bills didn't stop and the debts kept getting higher. We spent everything we had. When the hospital bill came, we didn't know what to do. We prayed hard for God to help us, to show us a way through."
Jesus saw their needs and fears and reached out to help them through North Carolina Baptists and the Mother's Day Offering. With tears streaming down his face, George said, "We got a letter from Baptist Hospital that told me the balance of my bill had been paid in full. It was like God took his own hand and wrote a check through those who give."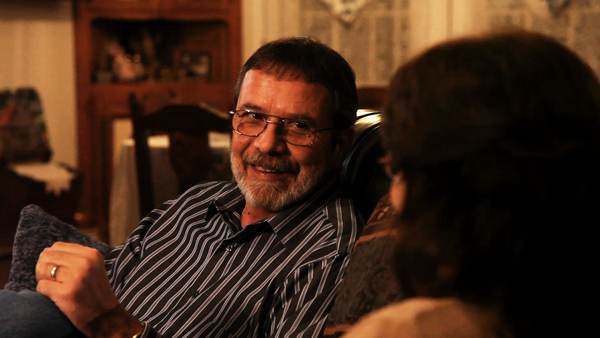 "Jesus knew what we were facing, all those bills and losing all that income. He provided what we needed to take care of us. This gift was purely heaven sent, the answer to our prayers. He was saying, 'Don't worry, you're in my hands."

"I want to say to North Carolina Baptists, it doesn't really matter how much or how little you give. When you put it in God's hands, little is much. He works miracles through people like them to help families like ours when it's needed. I know it in my heart."