Kate Thorton's story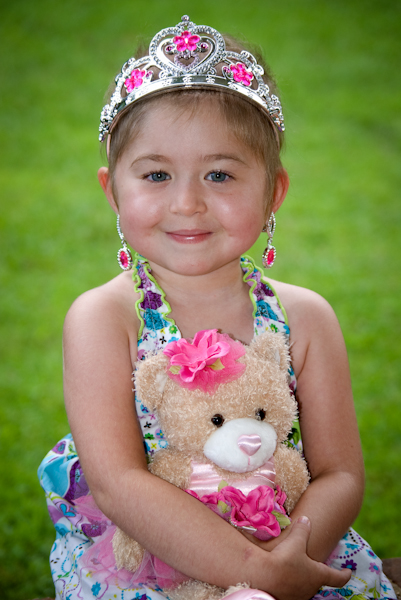 A Gift of Hope for the Thornton family
Kate Thornton was diagnosed with leukemia when she was 3-½ years old. She fought her illness with tremendous courage and strength along with the loving support of her parents, Susan and Joe, her family and friends. She inspired her family, her care givers at Wake Forest University Baptist Medical Center, and many others.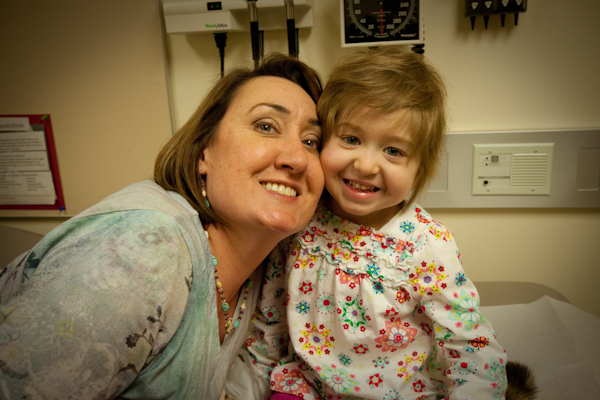 Her hard working parents, with limited income and a large family, were financially distressed by Kate's hospital bills.

"When the Mother's Day Offering helped us, we just cried," Susan said. "This was a sign of God's love and allowed our family to breathe. I'm so grateful to each individual that gives to the Mother's Day Offering. They are angels, and we thank them with all our hearts."
Despite heroic efforts, Kate lost her battle with cancer when she was five years old. In the midst of their grief, Kate's parents and family live with much hope because of their faith and the support of their friends. "We know that Kate is dancing her heart out in heaven," Susan said.
Thank you, North Carolina Baptists, for helping the Thorntons by lifting the burden of one of Kate's hospital bills. Thank you for being a messenger of God's love in their time of need. Please pray for this wonderful family as they continue their journey.