Maggie Mena's story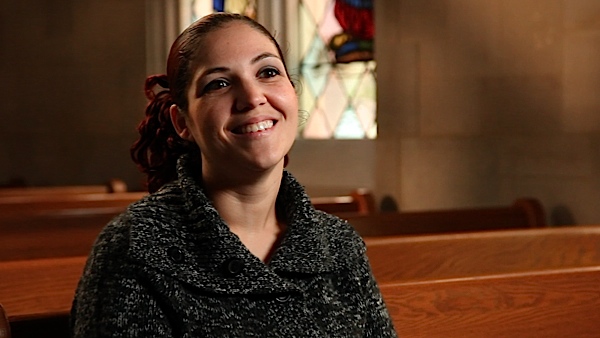 Thristan developed multiple ear infections when he was nine months old and had to see a doctor every week. Because he couldn't hear well his speech was affected. He would lose his hearing without surgery.

His parents brought him to Brenner Children's Hospital at Wake Forest University Baptist Medical Center. The surgery was a success and he recovered well.
However, his father lost his job during that time due to the slow economy. Maggie, his mother, worked 80 – 90 hours a week to help support the family. The hospital bill came on top of many other bills, and the burden was overwhelming.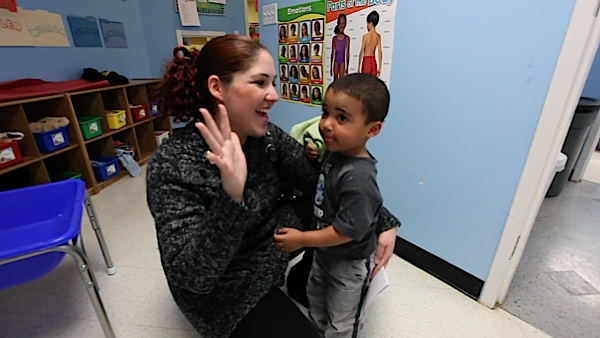 "We were struggling with the bills. When the hospital bill came, we didn't know how to pay it," Maggie said. "It was a struggle. I could only say, God, I'll leave it in your hands."

God heard Maggie's prayers and lifted the burden through those who give to the Mother's Day Offering. They received a letter from North Carolina Baptist Hospital that said, "Your son's hospital bill has been paid by compassionate and mission-minded North Carolina Baptists in the name of Jesus Christ and His love."
"When we received that letter, my husband cried," Maggie said. "We are so grateful for this blessing. I'm thankful that there are people who are willing to help and give to families in need. I'm really thankful."